This is the first example of Canoma models used in a live, multi-user 3D environment on the web. The screenshot comes from an ActiveWorld browser, running the CVDS world. The world was created by Andy Smith, a PhD researcher in "Internet Based Communications: The Impact on Town Planning at the Centre for Advanced Spatial Analysis"
From the project web page:
The "360 Days in ActiveWorlds" project, formally known as "30 Days in Activeworlds", was developed to explore and log the growth of networked virtual space. By allowing tourists and citizens of Activeworlds to build in our server a series of maps were developed, logging the growth of the virtual world. A core community of users enthusiastically built a number of large and complex structures using elaborate architectural forms and investing a great deal of time. The pages carry details of the growth of the world, a prize was awarded for the most innovative building during the 30 Days, details are on the Winners page. Due to demand from the community the project has been extended to encompass 360 Days in Activeworlds, with the extension comes a number of new features and projects which will be taking place in the original 30 Days virtual world.

We are offering users of 360 Days the opportunity to place their real world house or favourite building in the virtual world. By sending in photographs of their building we will create (ed: with Canoma!) fully textured three dimensional models within the virtual environment. Creating a unique insight into not only the types of locations where our community live and work in the real world but also an opportunity to view various architectural styles from around the world within the virtual space. Details on how to take the required photographs and where to send them are on the Shared Architecture page.

There are several other contributors to the world also and Andy has plans for doing a virtual London. You can take a look at the buildings individually as Metastream models.
I have taken the liberty of assembling all the Canoma created models into one place at 0N, 67E (follow this link if you have AW properly installed as a helper application, otherwise you can jump to that location from within AW)
Andy and his team are also tracking building activity and mapping it with tools they developed: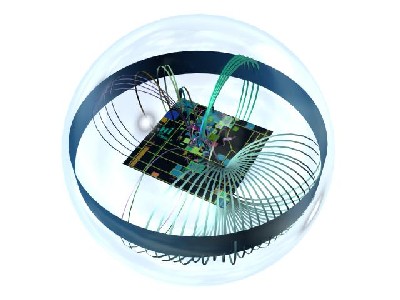 It will be interesting to see the impact of the web and modeling tools like Canoma on the urban, architecture and interior planning and design process, where today typically end-user visualization and simulation today happens at the end rather than the beginning of a project...
Back to Canoma home page.